Spa Manicures & Pedicures
Enjoy our hand and foot massage which helps soothe over stress of the mind and spirit. Spa Manicures and Pedicures include cuticle grooming, a natural sugar exfoliation, followed by a warm cream reflexology-inspired hand and foot massage, then nourished by collagen or a hydrating wrap to leave skin soft and smooth, finished with a heat mitten treatment and masque.
Paraffin Spa Manicure - $35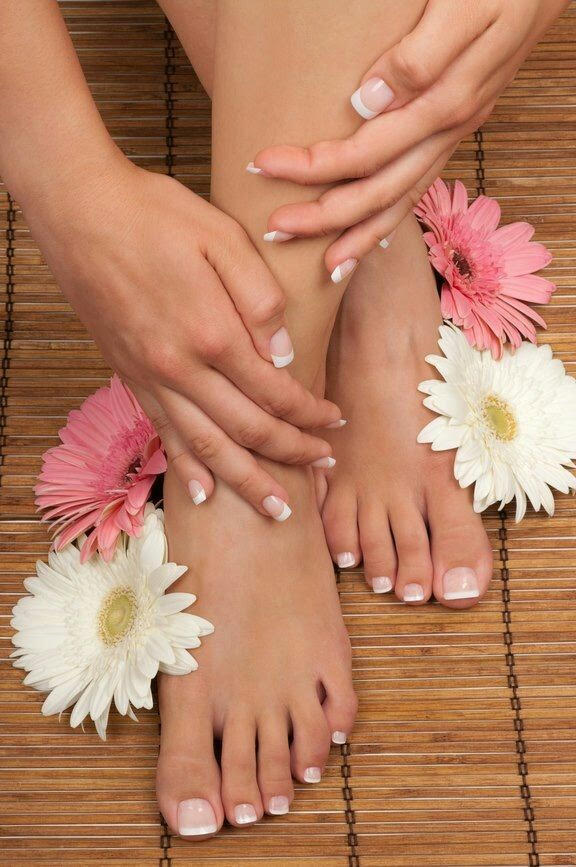 ---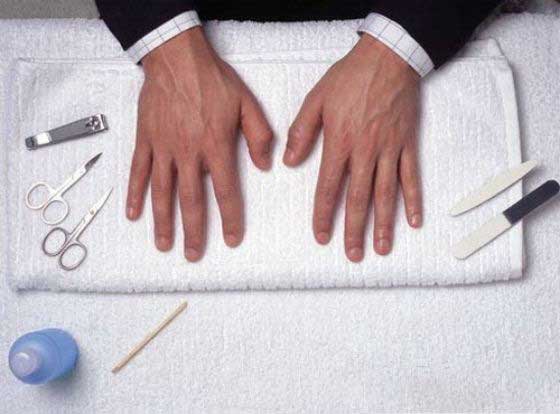 Gel Manicure
Gel manicures are cured under UV light for glistening nails and chip-free results. Lasts up to 2-3 weeks.